If you read my birthday post over on my family blog (here's the link), you know that John gave me one of my best birthday gifts ever. Since the WA Auction earlier this spring, I've been half-wishing we hadn't donated the copy of Seed Sowers which had over a dozen signatures of missionaries featured in the book. While I was very glad that it went for over $100 (which went toward a Bible translation project), I was wishing I had that copy myself!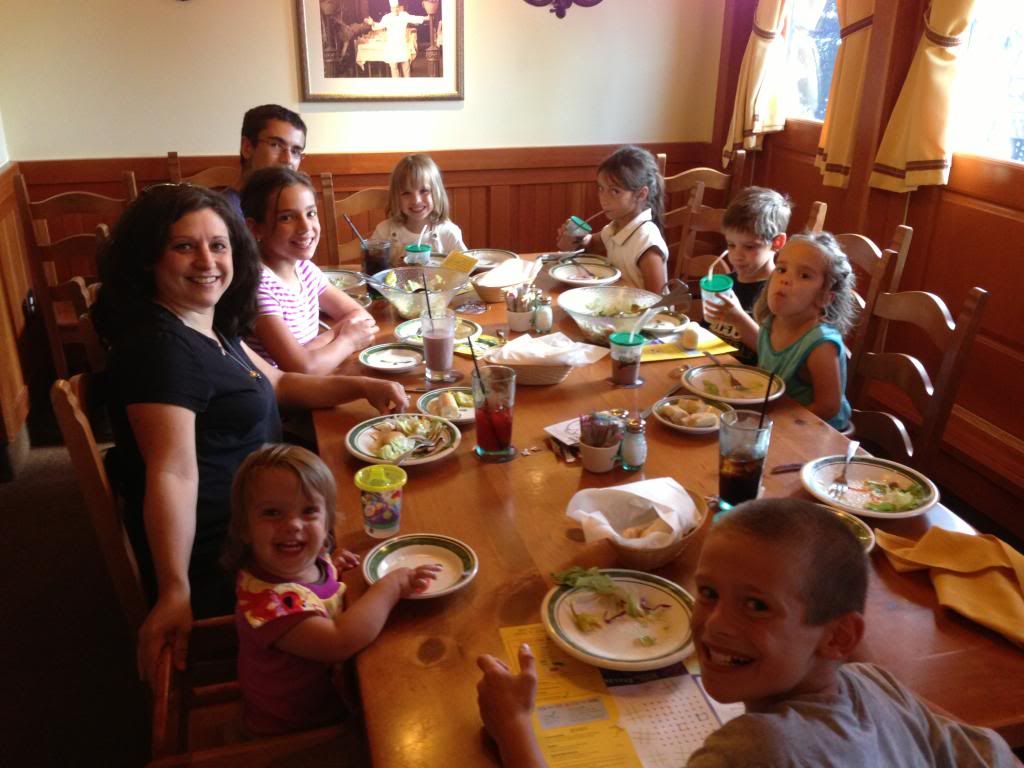 Well, my dear husband knew it and so he got a hardback copy and took the book to nearly all of the missionaries featured in Seed Sowers. They wrote notes on their featured stories and signed it for me. Talk about a meaningful gift I will always treasure!
If you don't have a copy yet of Seed Sowers – it's available at Grace and Truth Books!